Jenn & Mark
Hoping to Adopt
(North Carolina)
Our Love Story
---
We would describe our relationship in two words - loving and fun. We are a partnership, a duo, best friends.
---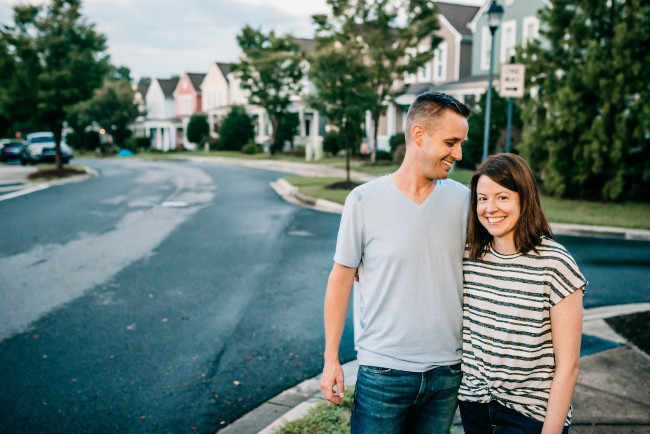 Thank you for reading about our family!
We met during college in 2003 - Mark's senior year and Jenn's junior year. We had several classes together and belonged to a student organization (Public Relations Student Society of America). A few members from that group went to a conference in New Orleans, and we got to know each other during that time - at group dinners and events. We realized we had a lot in common - including our love of baseball! After that, we started hanging out with each other's group of friends and just had fun. We continued dating after college. In 2004, Mark moved to North Carolina for an internship, and Jenn moved down after graduation in 2005 to look for employment. The rest is history! We got engaged in 2008 and married Sept. 25, 2010. This is our 10-year anniversary.
Mark, by Jenn
---
Mark is loving, compassionate, & fun.
---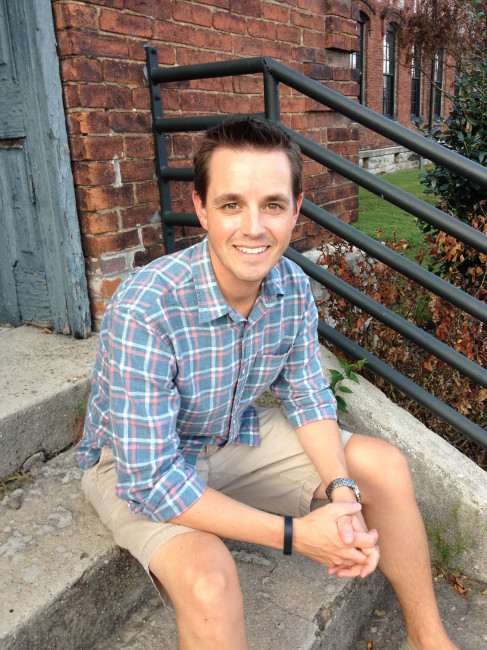 Mark enjoys growing various vegetables in our garden and finding creative ways to cook them.
Mark is fun-loving and caring. He always puts me and his family first. He always makes sure we are happy. When times are tough, he works really hard to make us smile and see the positive side of things. He always wants to do the right thing. He is hard working at his job. His colleagues enjoy collaborating with him, and they know they can count on him. Mark is supportive of my decisions. If he does not necessarily agree with something or someone's opinion, he keeps an open mind. He helps take care of the house - cooking, cleaning, and yardwork. We have a true partnership! Mark will be an awesome father and cannot wait to teach his child and watch them grow up.
Jenn, by Mark
---
Jenn is smart, loving, & hardworking.
---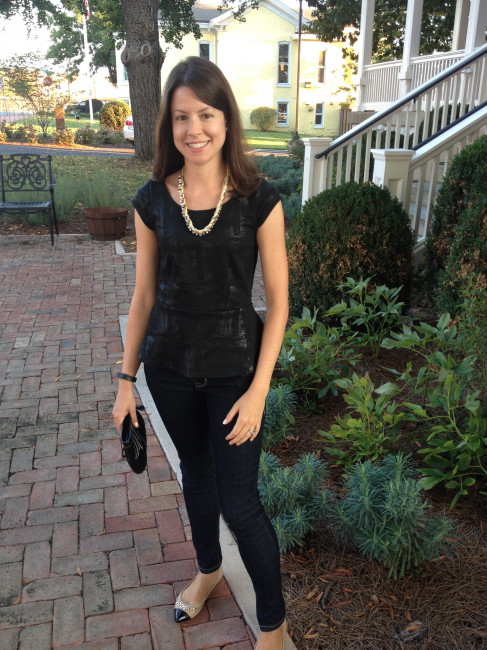 You can occasionally find Jenn dancing (while cleaning) to any type of music.
Jenn is one of the most organized and hardworking people I have ever met. She is willing to participate in whatever comes her way, and she's pretty fun too! She loves people as well. She loves not only me but her friends, family, and her close, professional connections. Jenn is always looking for ways to reach out to someone and make their day a little brighter. Our journey through infertility was difficult on both of us. The way Jenn faced the realities of it all so positively was something new for me to witness and experience. All of these traits and experiences will make her a great mother, parent and friend to our child. She always has been and will be a great wife, spouse and partner for me through life. (Oh, and P.S. - Jenn throws a much better football than I do.)
Before You Go
---
We know this is a time of anxiousness and uncertainty, but the choice you are making for the future of your child is beautiful, and we thank you.
---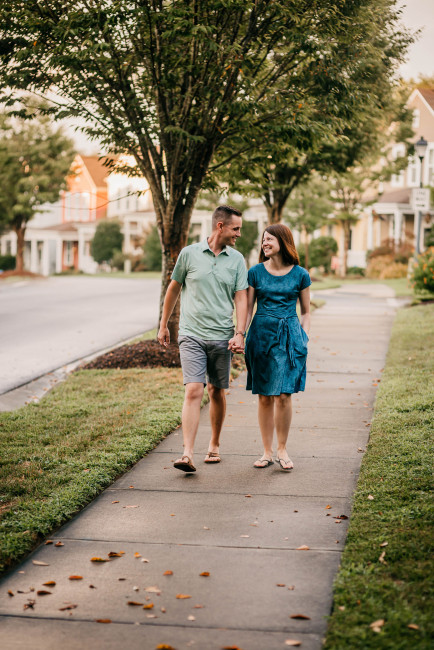 Thank you for reading about us!
Thank you for taking the time to read our story. We hope that you are able to get a glimpse into our lives and know that we will be loving and nurturing parents to your child. The decision you are making truly comes from the heart. We thank you for that. We promise to love this child with everything we have - through the ups and downs, through the laughter and tears. We promise to put this child first in everything we do. We promise to give this child a safe and caring home. We promise to create a fun and engaging environment for this child. We promise to love this child - unconditionally.